Providing Quality Branded Gym Clothing to Fitness Businesses
⬇️ Please select the right option for you ⬇️
A key part of building a great fitness business is developing a community and a family within the business. We want all clients to feel welcome, a sense of belonging & that they want to be part of something special. This is why we created FitPro Clothing, to help you make your clients feel part of the team & in turn, support your fitness business.

We know you are busy, that's why we have made the set-up process so simple. Simply select the products you want & we will take care of the rest.

From order confirmations, to changes in design & branding. We are only a message away to keep you & your clients updated with your purchases.

With 128-bit SSL security with advanced encryption you are guaranteed that your purchases are safe.
Real talk from our real customers
Loyal customers, they don't just come back, they don't simply recommend you, they insist that their friends do business with you.
We started using FitPro Clothing in July 2021. We have found them very easy to work with as I am quite fussy with my designs. We have a large collection of clothing items & accessories that the clients love to choose from.
The whole process of ordering & delivery in less than 14 days is perfect, not to mention there is no minimum order amount or quantity.
We would highly recommend it to any fitness business looking to provide clothing to their clients.

Holly from DKnine Fitness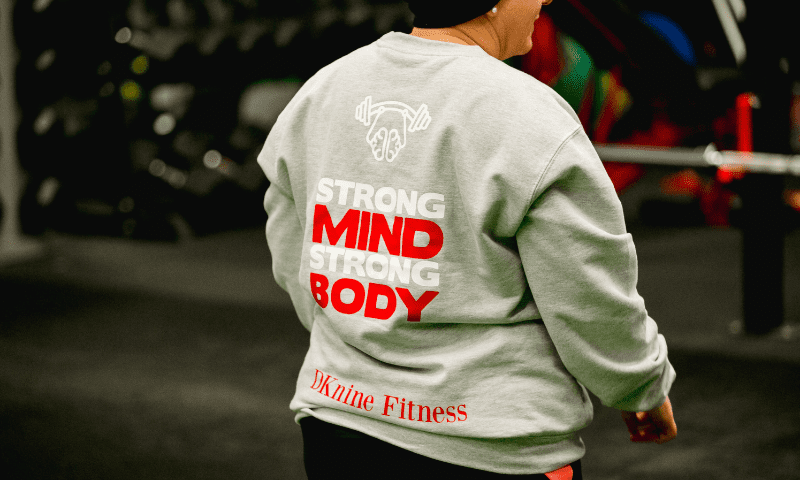 Want some product samples?
Do you want to have a feel of the items before selling to clients? You can order samples here!